About us
The MindTrap is the largest live escape room in Europe.
Back in 2014, The very first MindTrap venue in Thessaloniki marked the beginning of a new and unique entertainment activity. Six years and 14 more venues later, The MindTrap has evolved to become a phenomenon of entertainment, having created a huge trend with thousands of die-hard fans.
7 venues in Attica, 2 in Thessaloniki and also Ioannina, Larissa, Chios, Heraklion and Corfu are waiting you to experience an adventure you certainly won't forget for a long time!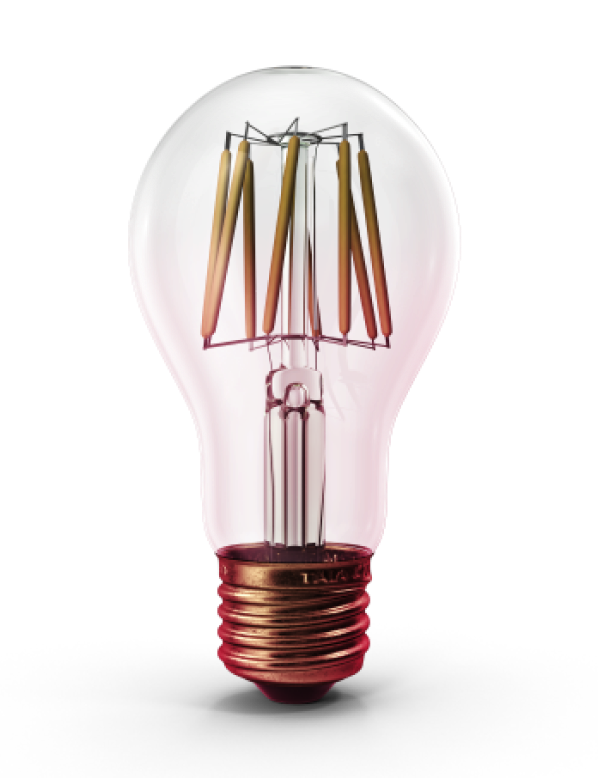 How to play
Assemble your team
01
Choose escape room
02
Make a booking
03
Come in store
04
Play the game
05
Escape
06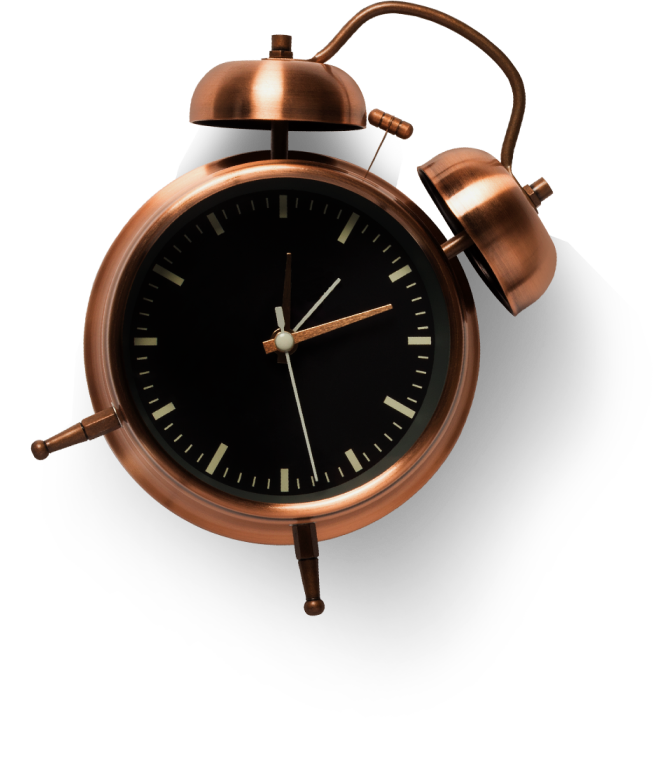 Our history
2014
The MindTrap does the first step in Thessaloniki with the biggest store in Europe.
2019
The story continues with over 14 branches all around Greece and over 54 escape worlds. The goal To escape. How? Assemble your team, book the escape room you like, come to play and… escape!
FAQ
The MindTrap is the largest live escape game in Europe. Our first rooms begun in Thessaloniki, in September 2014 and we have expanded our fun world in 10 more branches all around Greece eversince. By early 2017, The MindTrap will be found outside Greece as well, constantly creating fresh and original escape worlds!
Our rooms are appropriate for all ages (excluding horror-themed rooms) and everyone who wants a different and fun experience, without any specific knowledge. You won't need to wear anything special, comfortable clothes are always preferable though!
Our rooms are being played by already arranged teams of 2-6 persons.
Our rooms are specially constructed for teams until 6 members, for safety reasons and for enjoying the whole experience better. Therefore, the best way for a large group to play, is to book two different rooms and play simultaneously!
Some of our rooms are scarier than the others! Therefore we don't allow younger people to participate!
In order to play at our rooms you must have a reservation made, either by phone or through our website. In any case, you can update on the availabilities through the website or by phone.
No! The number of the players can easily be updated before the game!
First, you have to make a booking. The process is simple and fast, as you choose the branch and the escape room of your choice. After that, you have to choose the date and time of the game and finally to fill in your personal information. Now, the escape room is booked for you. If you need any further information, you can contact and book your room by calling the specific branch you like.
Our rooms won't cause such kind of phobias. Though, if you feel uncomfortable or distressed, you can push the Panic Button and leave the room. Look out though, because once you leave the room there is no turning back inside!
Our rooms are specially modified spaces, based on a specific theme/scenario. The decoration is unique and breathtaking. Inside, a group of 2-6 persons is getting locked and they have to find all the clues, solve all the riddles, open hidden doors and operate weird constructions and mechanisms that keep the door locked. The time runs and the team has to escape!
Our rooms are unique and secret, so taking notes or pictures/video is not allowed! You are free to answer any incoming call at your phone though!
The MindTrap rooms offer an outstanding, fun and interactive experience. In addition to this unique experience, many of our rooms include a unique and breathtaking performance by professional actors. Sometimes the performers are there to help the escape, sometimes their role is to prevent the teams from doing so, while other times they are there to scare the hell out of the teams... Will you manage to make them your friends... or escape from their hands?
Riddles and decoration do not change in our escape rooms, meaning that when you visit a room for the second time, you will follow the same path as before. For some teams this is not a barrier, as they want to play in an escape room again, either because they did not escape the first time, or because they really loved the experience of it!
In The MindTrap branches you can plan Team Building events, organize exciting birthday parties for your kids, unforgettable bachelor parties and surprises, birthday parties for adults, marriage proposals, creative videos, artistic photo shootings etc.
Which are the ways of payment?
In our worlds you have the chance to plan birthday parties, Team Building events, batchelor parties, or even wedding proposals. Our spaces are available as locations for photoshooting and video shooting upon request.
In some rooms we use smoke machines and strobe lights, so people with respiratory difficulties, pacemakers or epilepsy are not able to participate. For this reason, players with the above health issues are obliged to inform the store manager about their health problems, before entering any room.